Villa HN - Beijing
Villa HN is a private home situated in the north-east of Beijing, conceived as the example of a modern, responsible, sustainable and family oriented home. Currently under construction; to be completed in February 2019.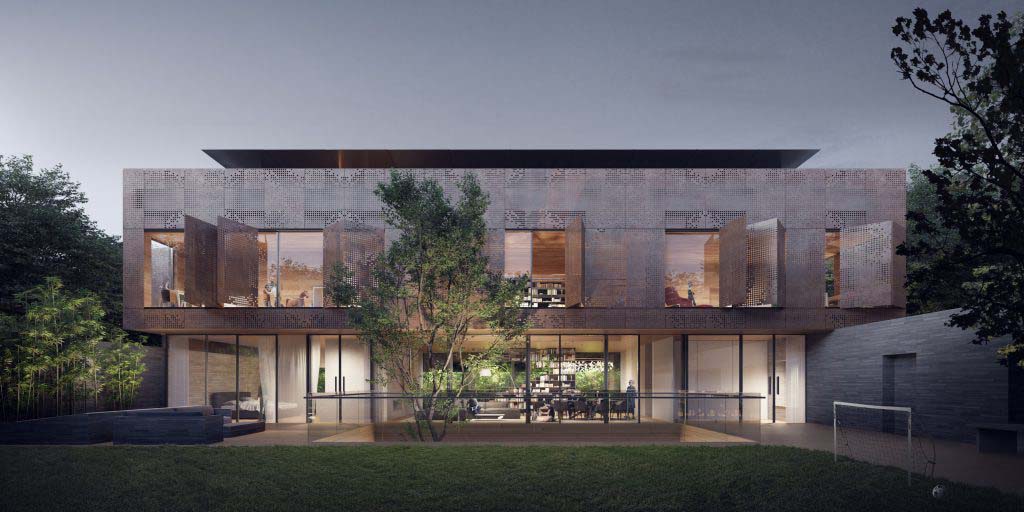 Location
The home is situated in the north-east of Beijing. The location is very special considering it's green surroundings, so close to the center of the city.
Constraining Site
The site poses many design challenges, from severe environmental challenges, such as air pollution, local climate, a tight plot in an overcrowded city, and a limited building height allowance.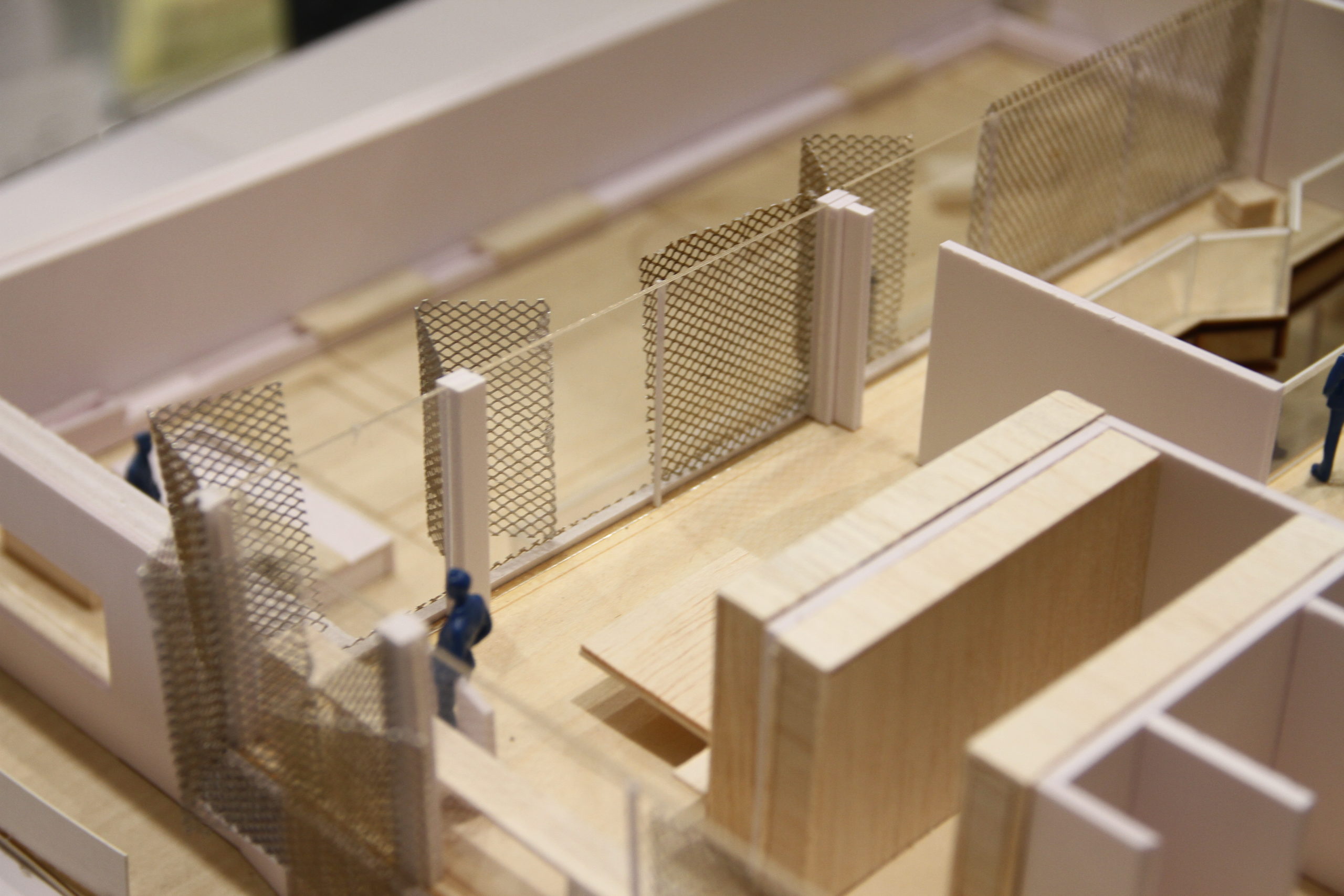 A Home for a Family
From the start of the design process, the client's biggest desire was; "I just want a good home for my family". For us, putting the family at the center of the design brief was therefore the most important thing.
Family Moments
While getting to know the family, we saw the opportunity to create spaces for specific moments in their day, and provide the perfect environment for them to have these moments together as a family.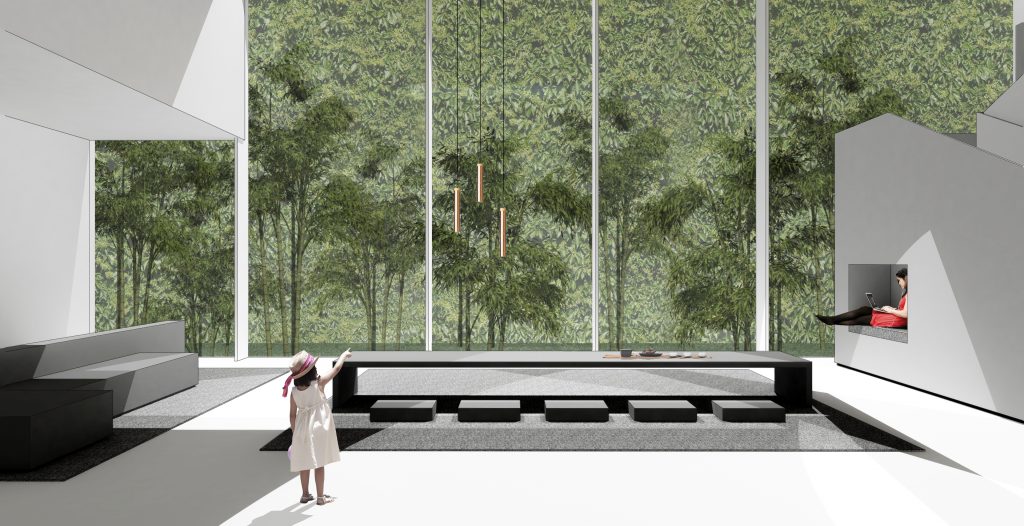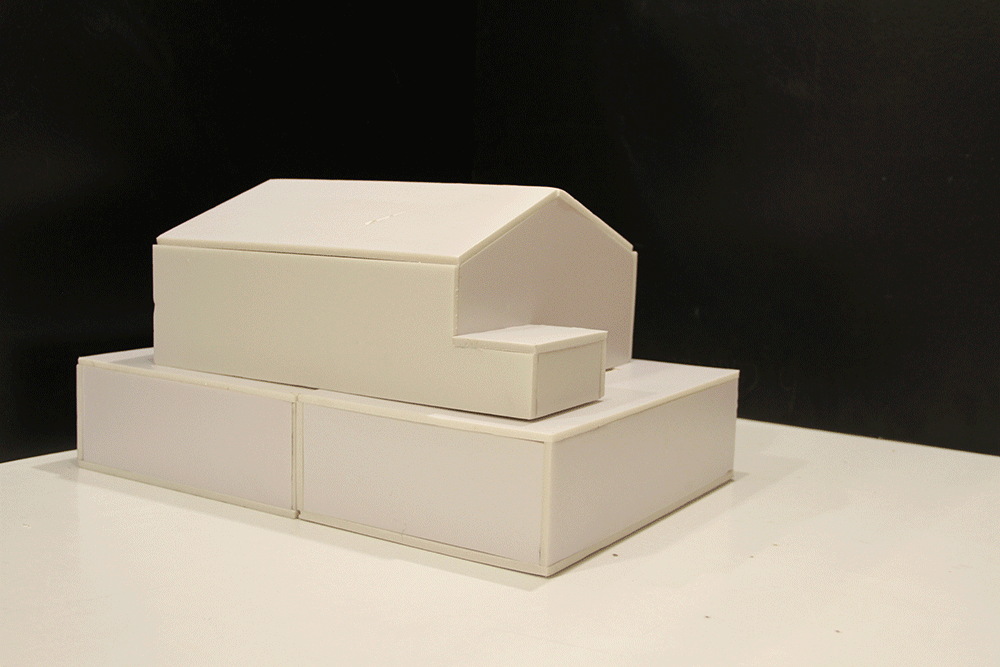 Diversity of Space
A modern family home should be flexible. We therefore designed spaces for the family to naturally come together in, as well as spaces where they may all retreat to when they wish.
Modesty & Sustainability
At the heart of the design is also the message of sustainability, through the way the spaces function to the materials chosen for the overall project.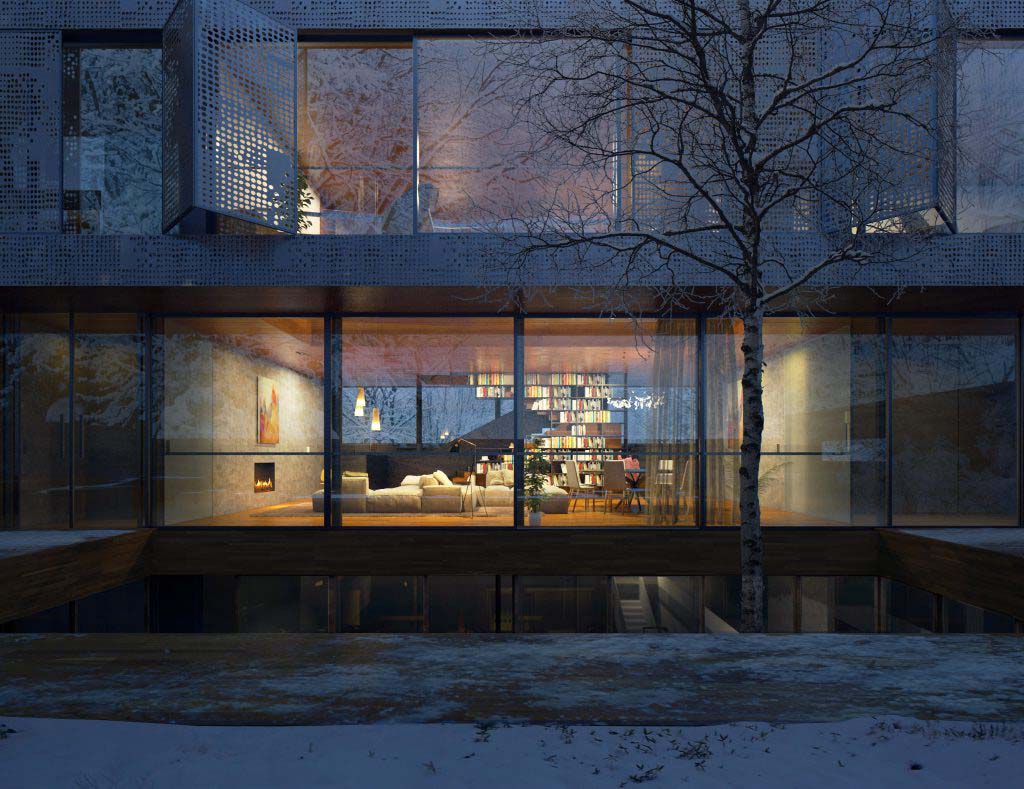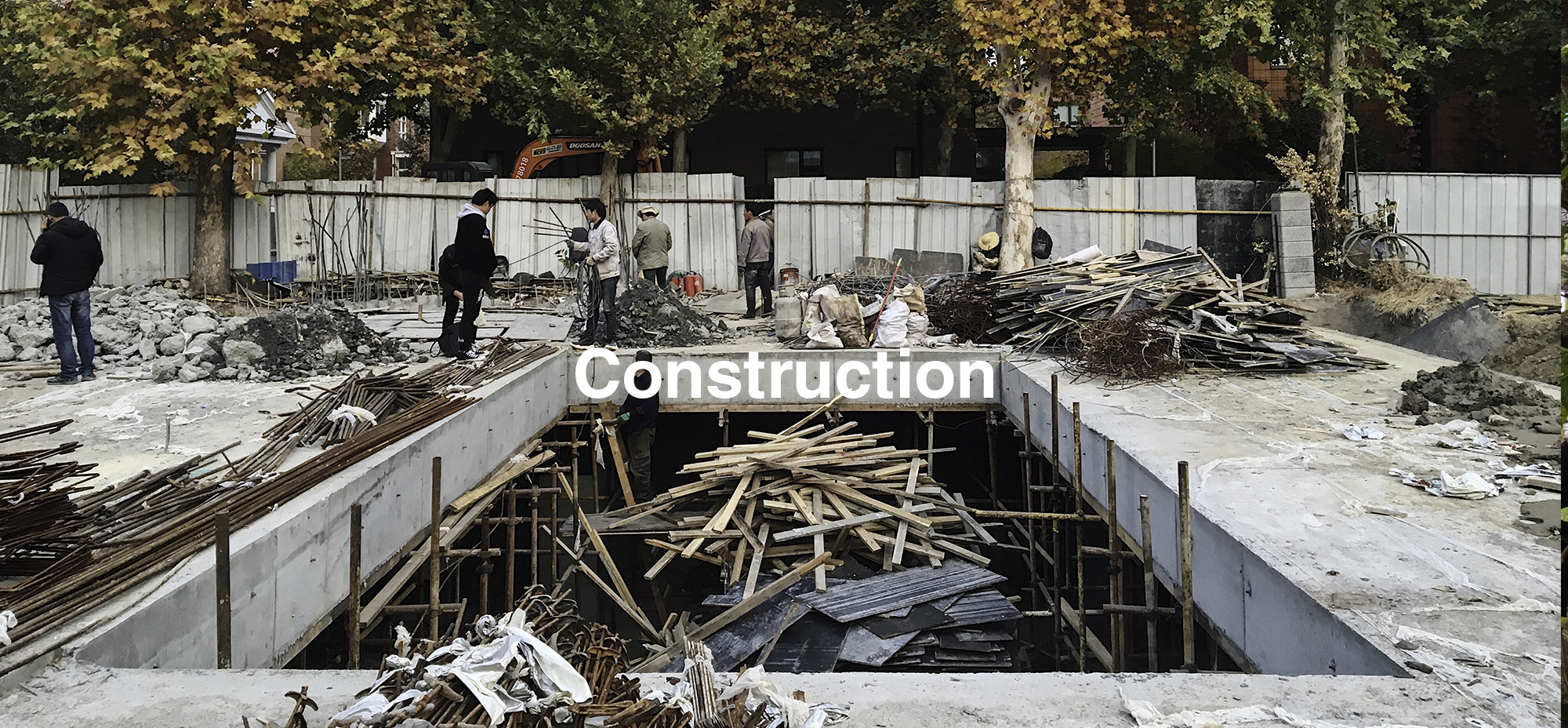 Client Collaboration
The owners are so involved in the process that they even took part in the site visits, creating an ongoing design process even onsite.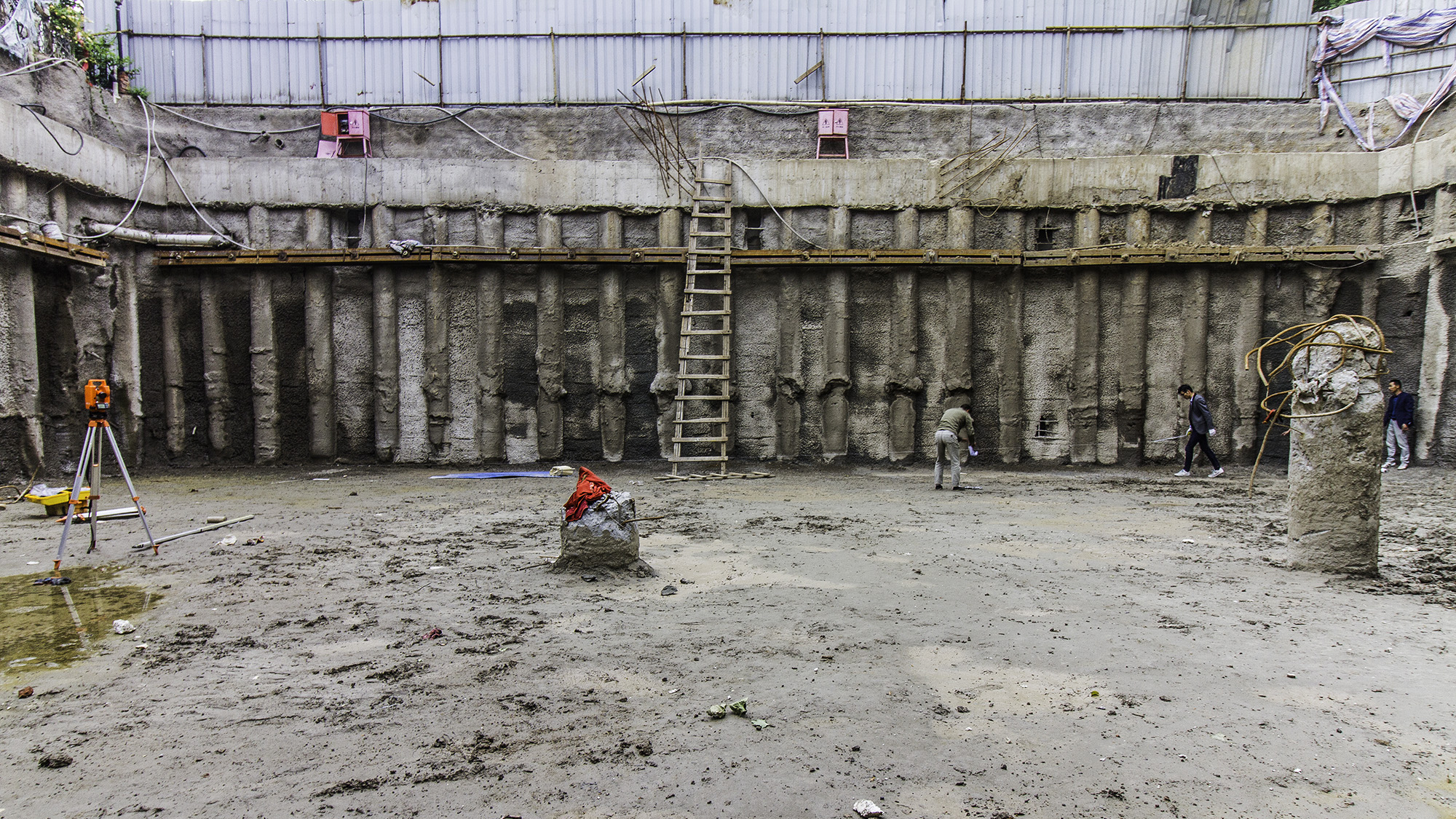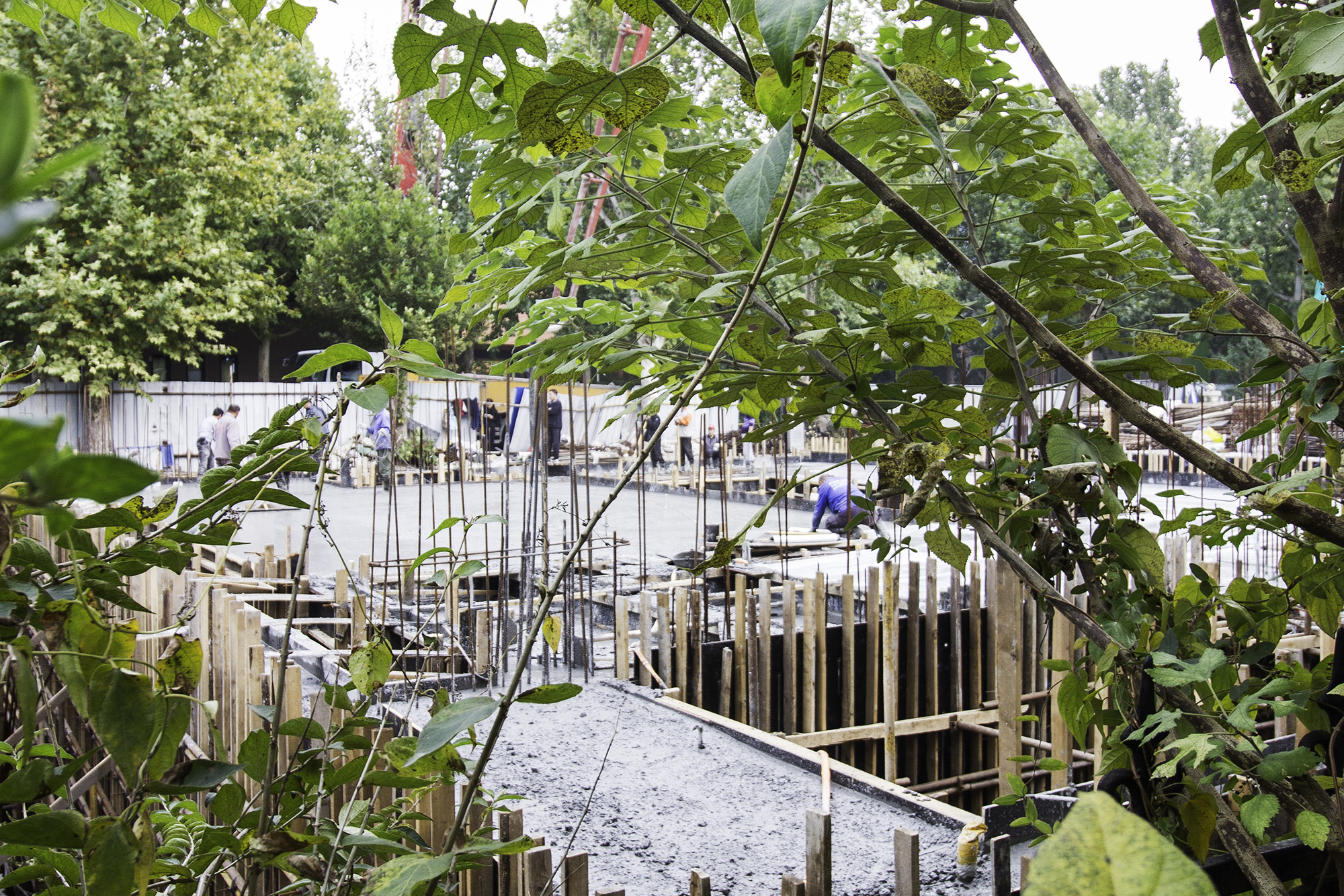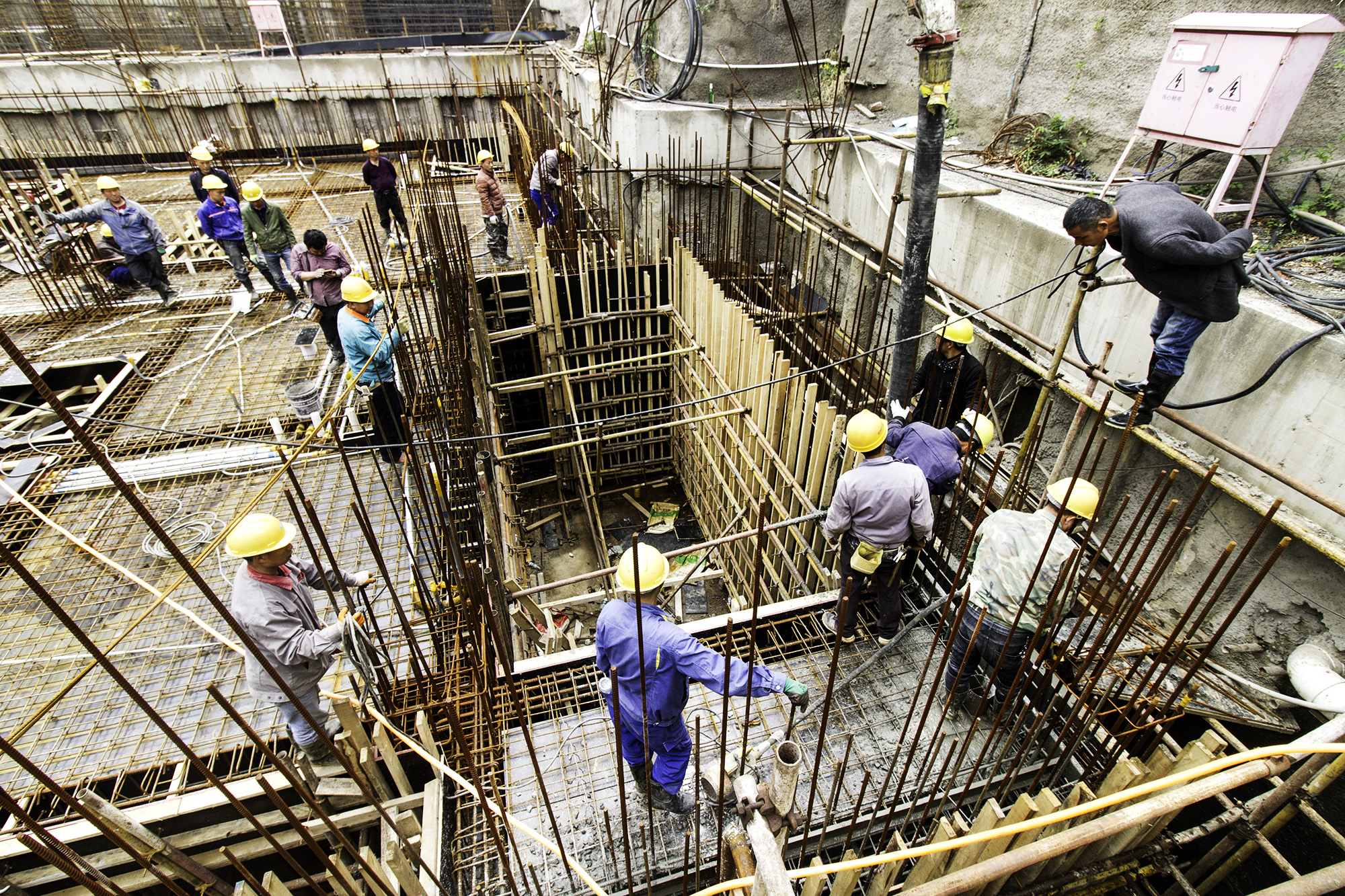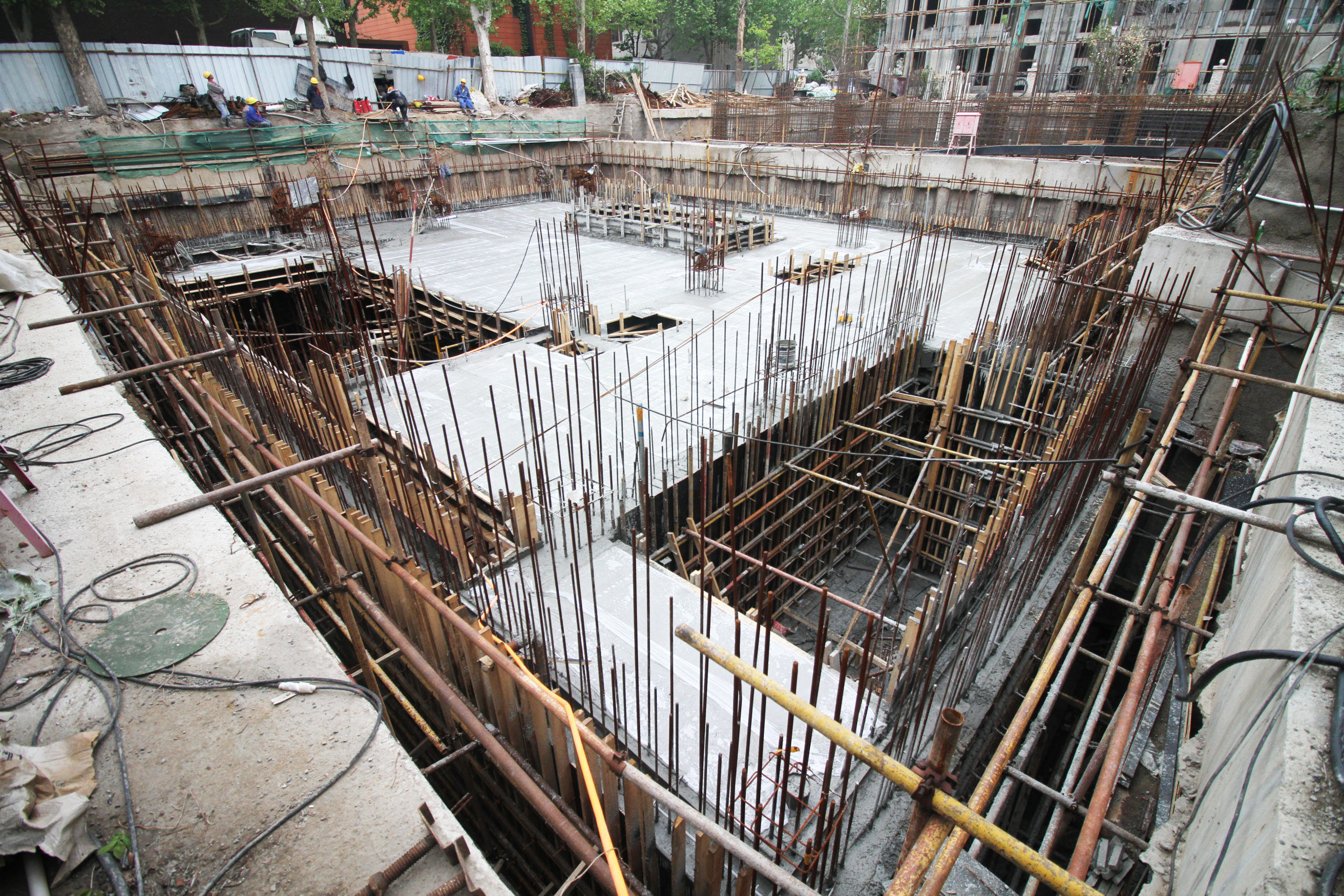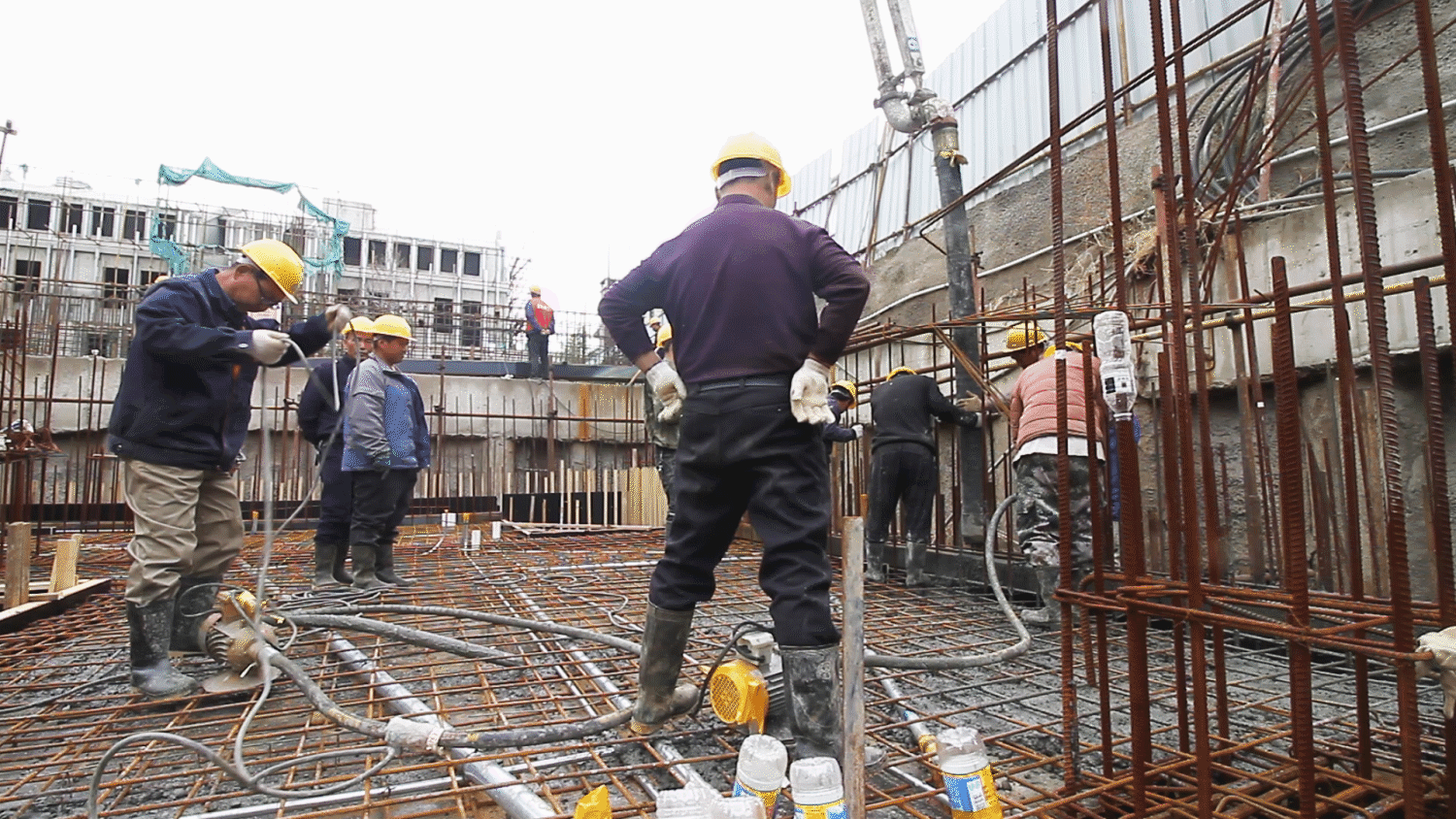 Team: Martijn de Geus, Simon Henstra, Huixin Loo, Soon Chern Tan, Kim Tran, Victor Tee, Han Zhang
Project Year: Ongoing
Location: Beijing, China