Not an office
We are not an architecture office. We are a creative team. We don't do architecture, we make places.  Creative places, educational places, public places, private places, natural places, healthy places, and above all, loved places.
Post-Western
We are a team that reflects the contemporary social cultural change. We are post-western. We start from our environmental responsibilities. We observe people's needs and behavior.
Equal partners
We are equal partners, female and male. Our projects deliver beyond what you desire,  we deliver what you need, we deliver what makes you better.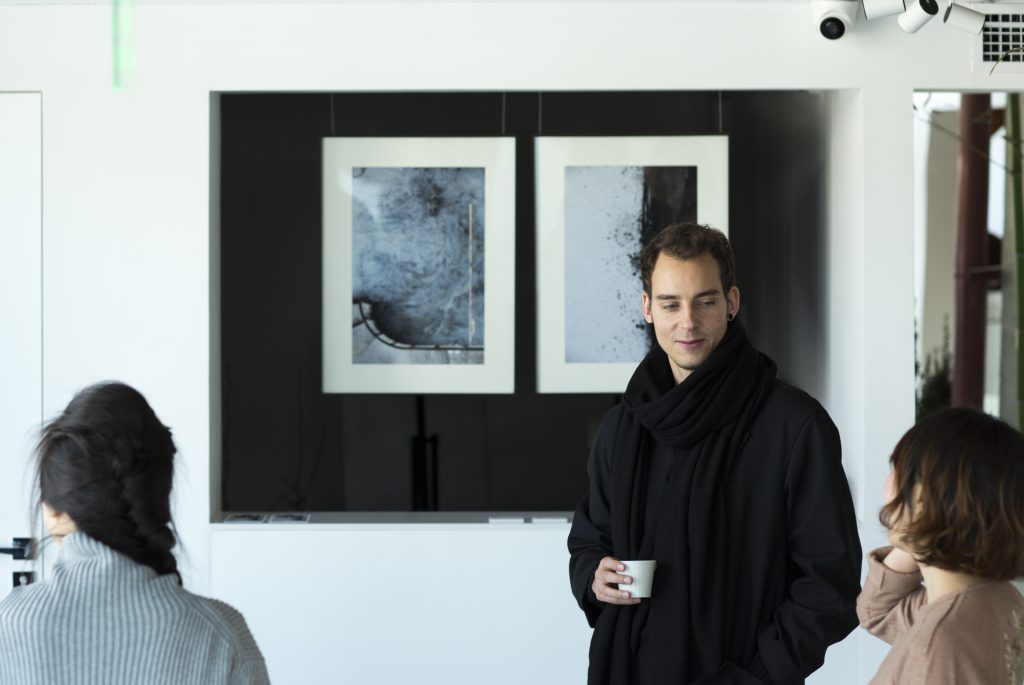 Martijn de Geus
co-founder / architect
Martijn will be the only foreign and youngest professor in the Tsinghua University's School of Architecture. He has been in China since 2010, received PhD training under a Chinese master architect, after being trained as an architect in the Netherlands, and built his first building at age 19. He is inspired by his early experience working six years as Zookeeper of Gorillas in Holland, and possesses unique creative thinking while understanding the Chinese way of doing things.
Han Zhang
co-founder / architect
Han is a Beijing born architect and business consultant. She is the key to making creative ideas a reality, educated in business and architecture in Australia.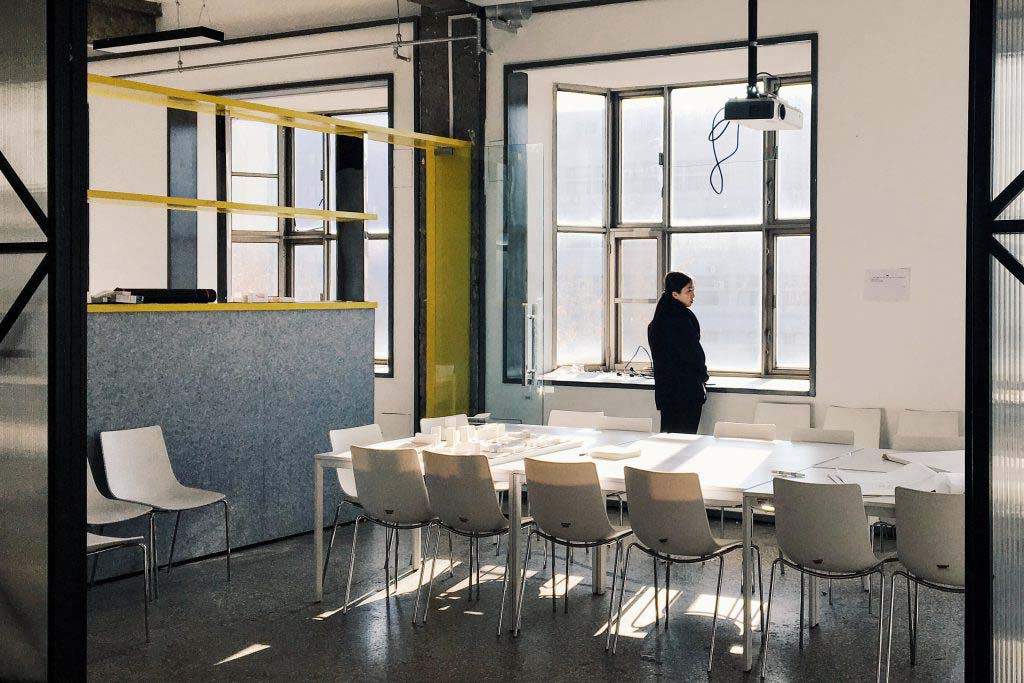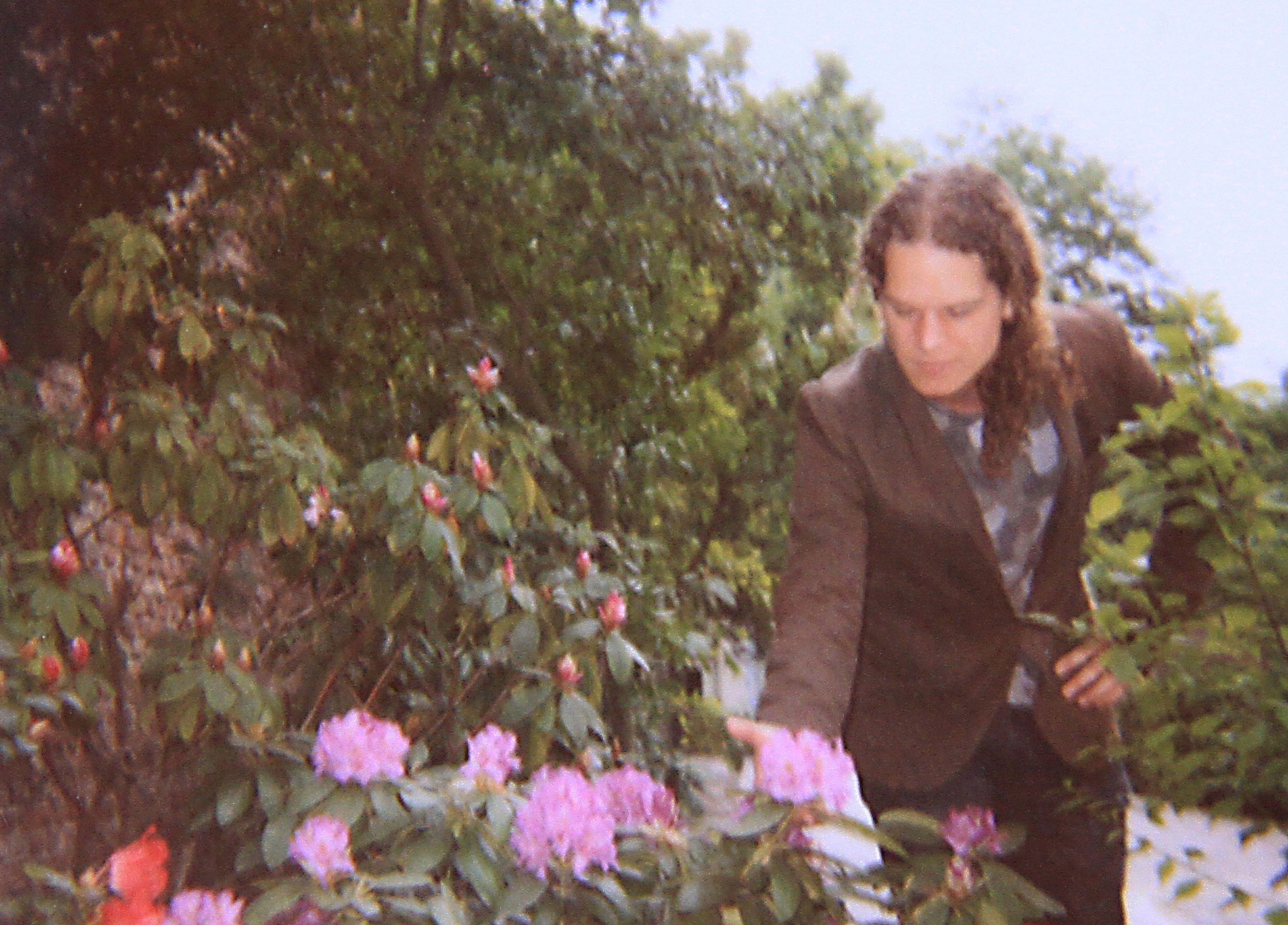 Hans Smolenaers
co-founder / architect
Hans completed his studies at the IAHL Larenstein, graduating in Landscape Architecture, and in 2012 got his master degrees from the Delft University of Technology in Architecture and Urbanism. Hans has extensive working experience in the Netherlands, including 5 years working at Arcadis, the world's largest engineering and design firm. Hans is based in the Netherlands, oversees maison h's projects here and is design tutor at IAHL Hogeschool Larenstein in Velp.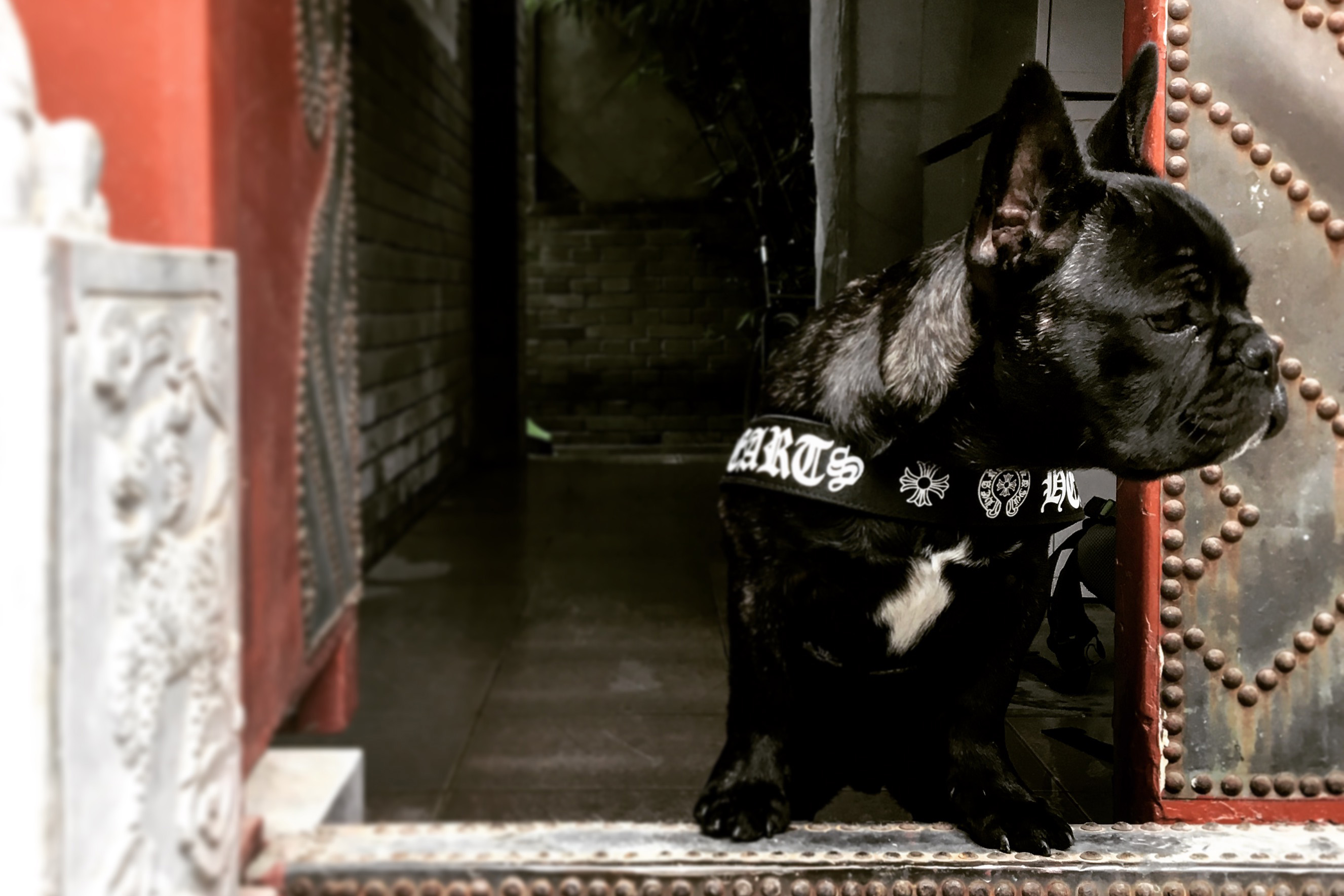 Bobo
Chief Happiness Officer