Anything is possible
"At the start of our project we had ideas but weren't sure if it was translatable into a built design. Through the design process with maison h, we realized that in fact they were willing to go above and beyond to deliver our vision."
Beyond our imagination
"Instead of a one-way channel of our brief into design, maison h delved into the behaviors and actions of the students so that they could deliver something that we could never have thought of ourselves."
Dreams into reality
"Our dreams of creating something for ourselves was so well understood by maison h. They were immediately on the same page with our thinking, and at the end of the project they had truly turned our dreams into reality."
Clients become friends, and are part of the creative collaboration.
Zhang Yue
Chairman & Professor
"Because of the design of the graduate lab there are no longer fixed boundaries between teachers and students; or among students themselves. So we can say the design has eliminated spatial boundaries. Which is helpful for education, because it facilitates communication and inspires imagination."
visit project
/
client website
Joy/ Wu Jingyu
2x Olympic Champion
"My husband and I wanted to create an environment in which we can inspire a new generation of children with the Olympic spirit. In addition, we wanted to use the spirit of the children to also educate their parents. The design of the school is unlike any other in China or many of the schools I've visited around the world. Their ability to understand people and their behavior resulted in the school being a huge success."
visit project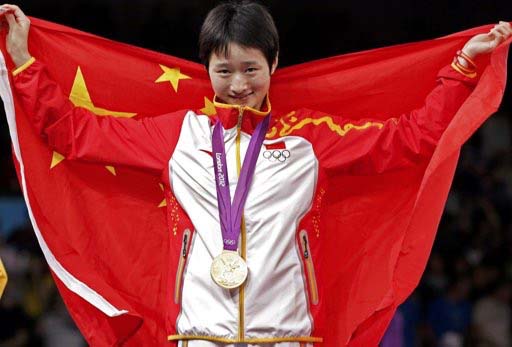 So we can build a future together.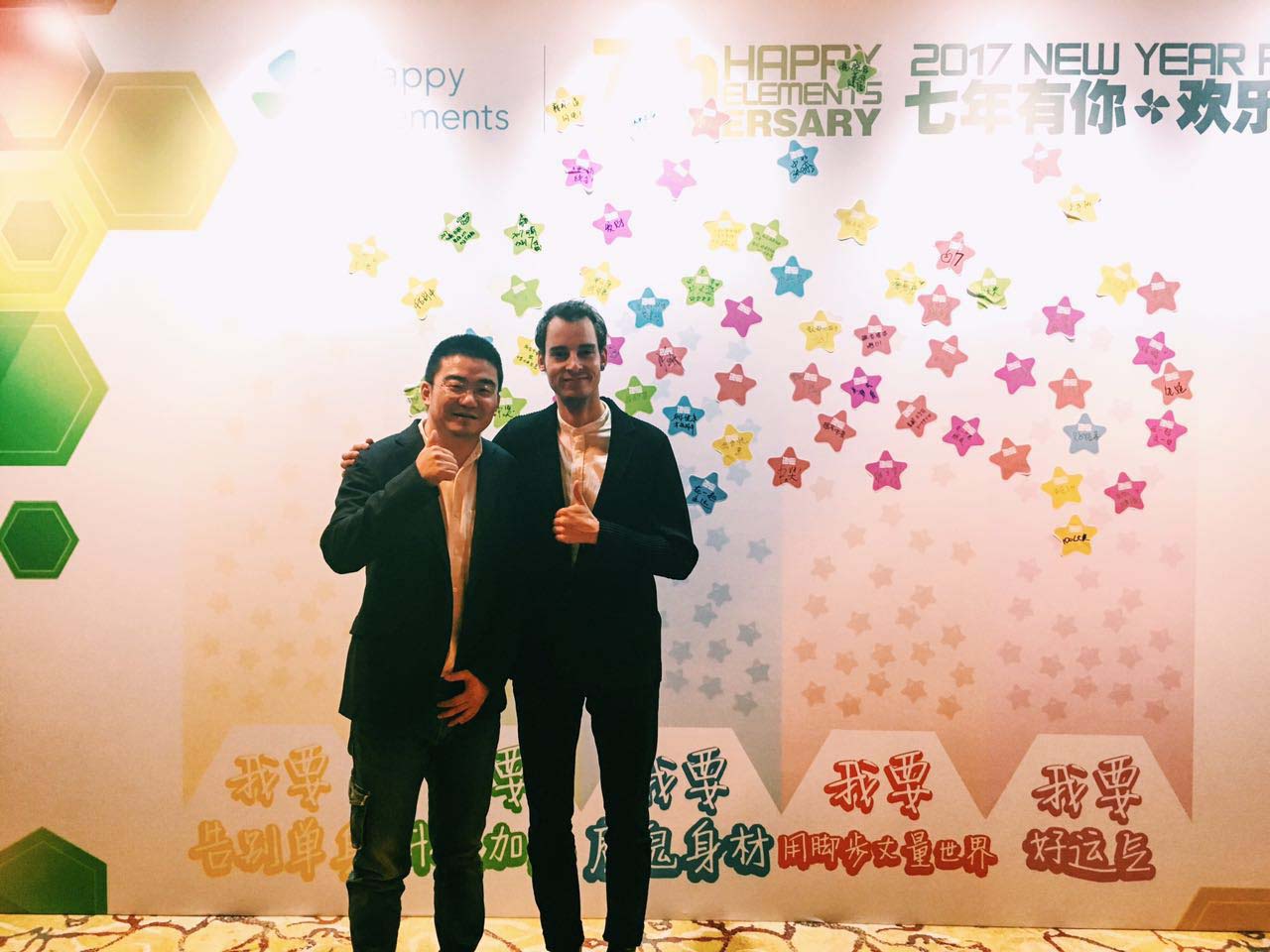 Haining Wang
CEO & Founder
"Our company is very experienced with creativity in the digital world, but we lacked experience in imagining our own environment in reality. After understanding our office and culture, they came to us with a truly innovative way of thinking about the behavior of the office place, and design for our future habitat. This innovation has now influenced how we work, and the innovation we have in our day to day projects."
visit project
/
client website
Christine
Founder/ Ikebana artist
"Our dream was to create a space which would showcase the various elements of Japanese culture that we so love and want to share. They not only came up with a space which we would have never imagined, but we deeply involved in every element of the conceptualization of the whole project, right down to the menu and marketing, to ensure our dream was realized."
visit project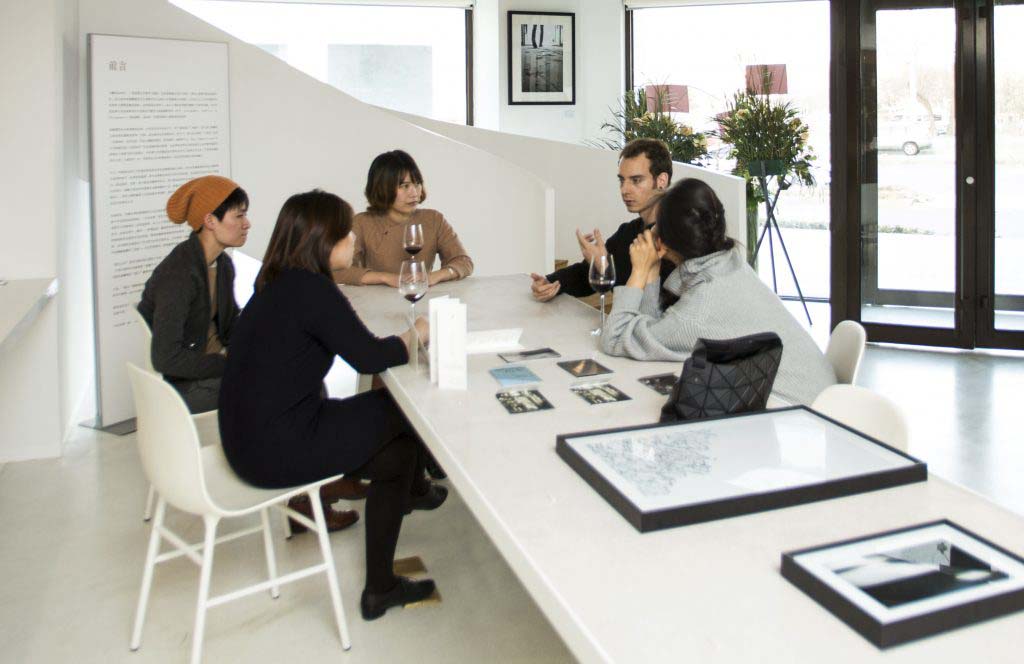 Our Clients