The 21st Century hair Salon is designed for an experience
A visit to the hairdresser is a great deal more psychological than one might expect. In many senses it's a matter of passing over control, a vulnerable transaction that requires an environment that is sensitive to these fears yet functional.
As much as the experience can be one of pampering and self-indulgence, this state of mind must be facilitated by a salon's interior.
The state of mind that our new salon tries to facilitate is an experience that is focused, lasting, material and solemn, as a contrast to the contemporary trend for fast, fleeting and plastic commercial retail spaces. It combines statements from the ancient past, with the everyday present and offers a glimp to the future.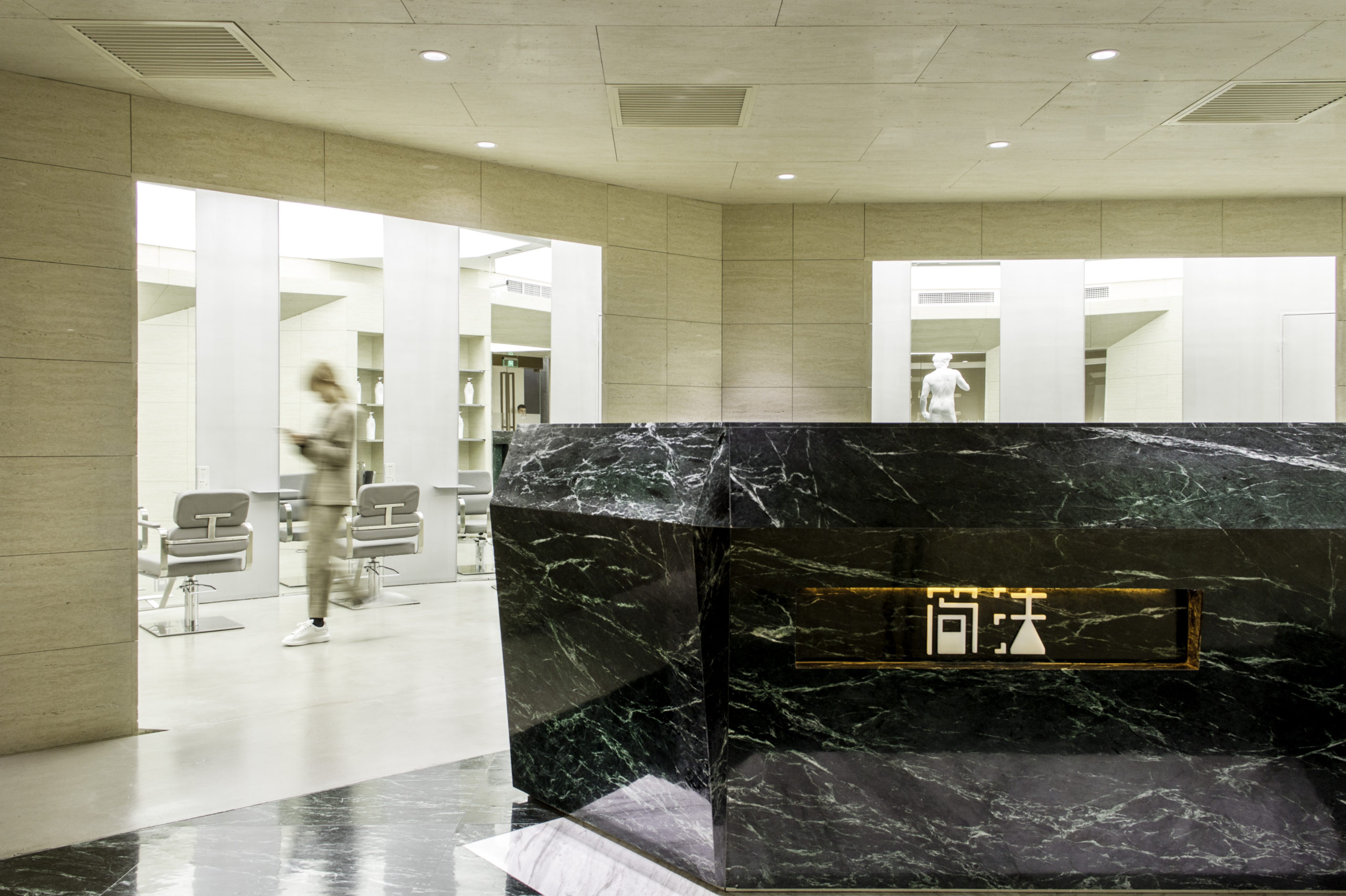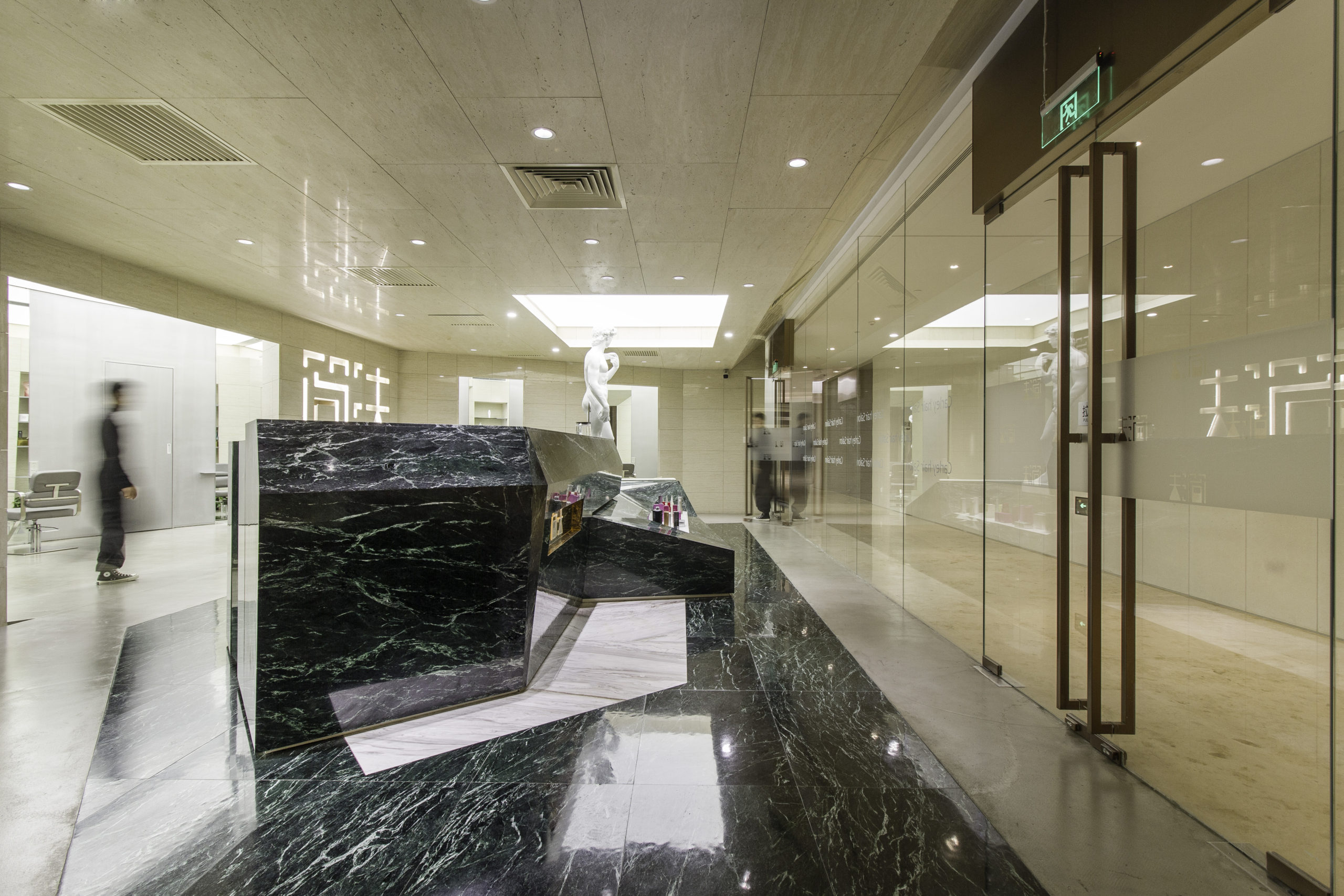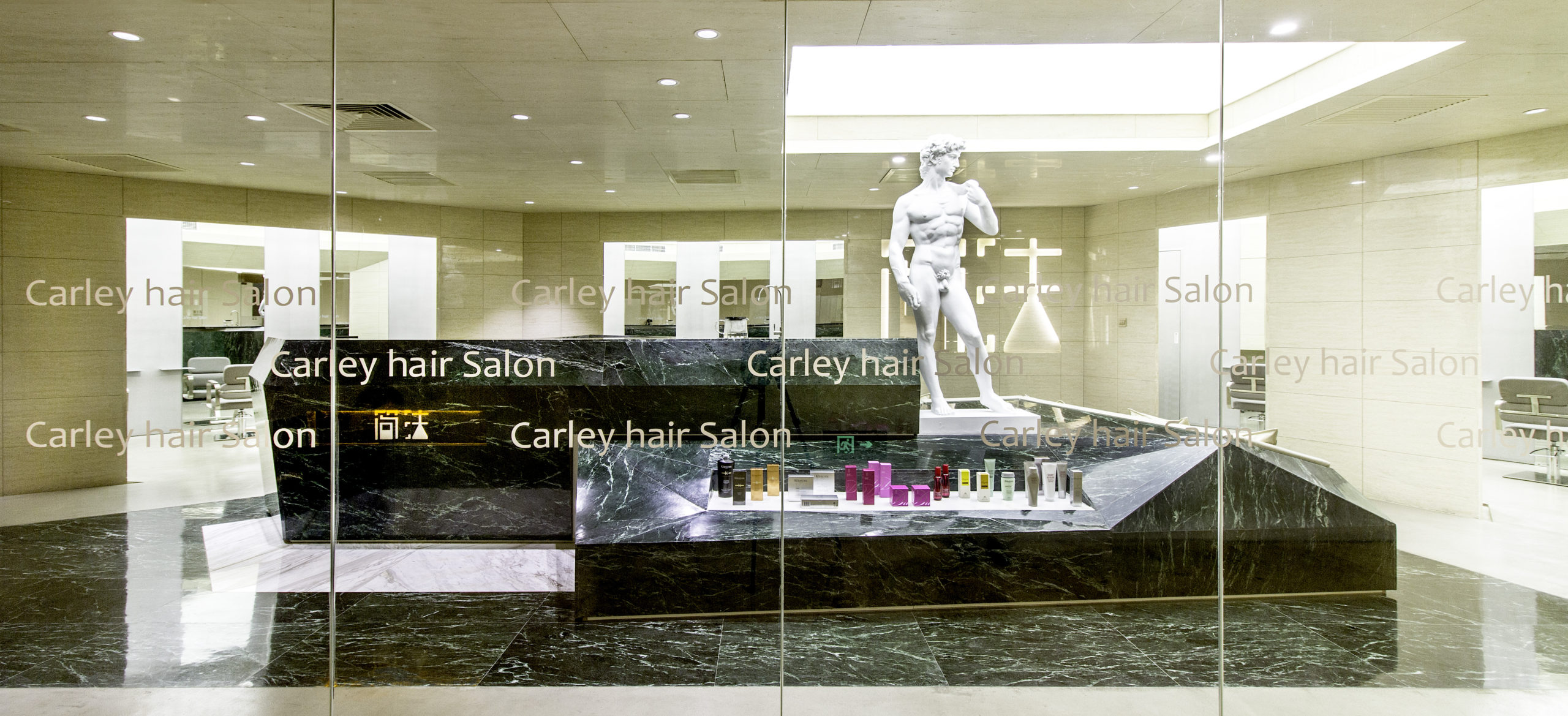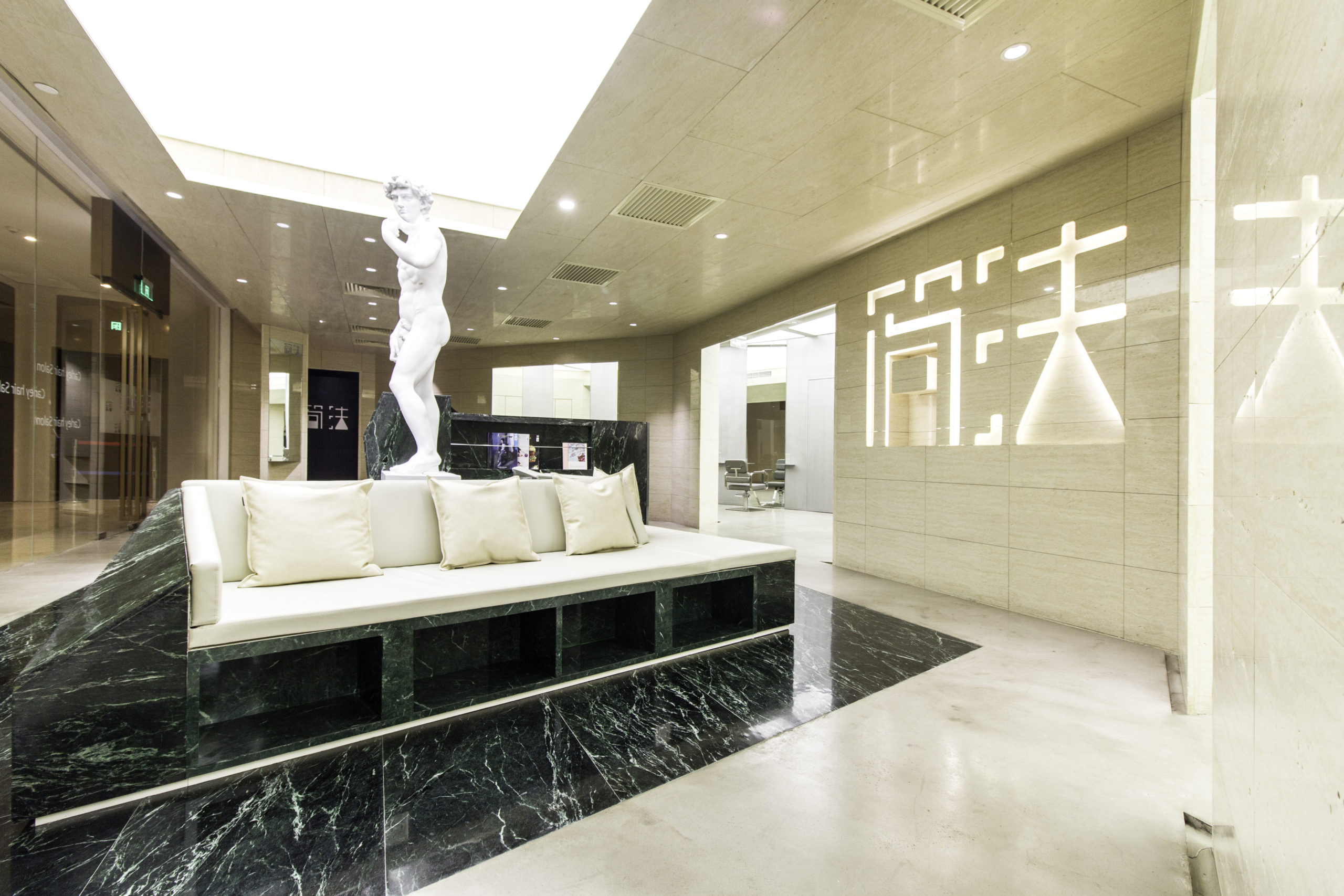 Team: Martijn de Geus, Thomas Mellegaard, Kenji Heda, Ting Ting, Han Zhang

Project Year: 2019
Location: Wangjing, Beijing, China